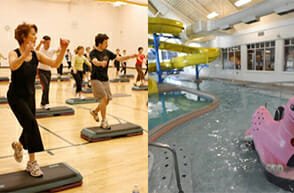 Parks, municipal and community recreation centers need to maximize participation and optimize revenue streams to succeed. Staff must be stellar brand ambassadors as much as competent and capable employees. Engagement is as important as hard skills, and is a key to promoting retention and driving referrals. Intelligent profit programming and proper employee training is essential.  Let us help.
SYNERGY CUBED has extensive experience optimizing non-dues revenue streams, crafting community-friendly programming and training all levels of staff to provide exceptional customer engagement... boosting loyalty, attracting members, driving referrals and positively impacting the bottom line.
Contact us today to discuss how we might help you.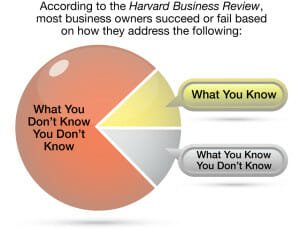 The Harvard Business Review is absolutely right.
Train your staff, monitor your metrics and understand your competition... but experience has shown that the majority of Parks & Rec Districts, Community Centers & YMCAs are adept at providing community-friendly programming, yet under-perform or struggle fiscally because they cannot figure out how to run those programs profitably. Stop leaving money on the table.
Our business is to know what you don't.