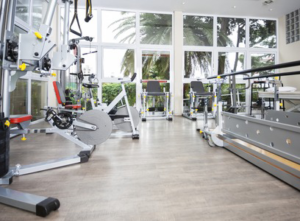 Most people think of Medical Fitness only in terms of their facility's rehab, post-rehab, physical therapy and other clinically integrated capabilities. While these are a vital component of the business model, they are far from the whole picture. Virtually all Medial Fitness facilities also include an "open-to-the-public" or non-medical component to health club operation, typically including personal and small group training plus various group exercise formats… and more often than not, these components are grossly under-performing financially.
SYNERGY CUBED is a proud member of the Medical Fitness Association (MFA), and we specialize in developing and optimizing non-dues revenue streams that can greatly benefit your Medical Fitness facility's bottom line, including pay-for-play group ex, small group and specialty classes and our proprietary, outcomes-based personal training business model. We also provide customized sales and customer service training to all levels of employees, from front lines to senior management.
Contact us today to discuss how we might help you.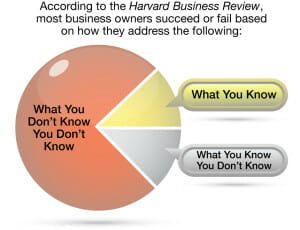 The Harvard Business Review is absolutely right.
Experience has shown that far too many Medical Fitness facilities are so focused on their medical-integrated operations they loose sight of the immense revenue potential available utilizing their existing resources. Engage more members, foster more referrals and stop leaving money on the table.
Our business is to know what you don't.