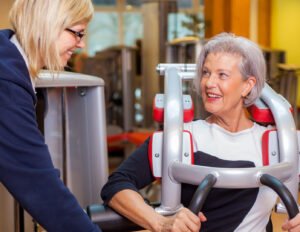 With Covid-19 wreaking havoc on the fitness industry, and many facilities unfortunately still closed, many commercial health clubs have recently joined the Medical Fitness Association (MFA), in no small part because of MFA's recently published and CDC approved "Updated Reopening & Operating Guidelines for the Fitness Industry." But medical fitness also represents a new paradigm for most commercial clubs – one that is unfortunately poorly understood and often improperly implemented - yet may be absolutely essential for long-term survival in this era of a "new normal.
Synergy Cubed has a longstanding relationship with the MFA and are acknowledged SMAs in how to incorporate medical fitness successfully, smoothly and profitably into commercial health clubs and independent fitness facilities. We provide expertise in what medical fitness for commercial clubs is and isn't, and will walk you through the protocols, programming, and profit-center potential inherent in sound medical fitness implementation - typically utilizing equipment, staff and resources you already have.
Contact us today to discuss how we might help you.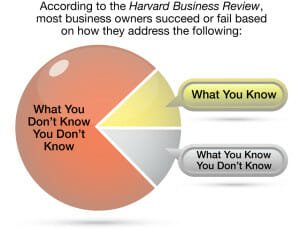 The Harvard Business Review is absolutely right.
Commercial health clubs seeking to adopt medical fitness without proper guidance will often fail in two significant ways. Either their lack of understanding results in HIPAA violations that are invasions of privacy to its members, or their traditional fitness mindset results in medical programming that is either inadequate in its scope or significantly underperforming in its revenue... or more likely both.
A properly designed and implemented medical fitness program engages more members, fosters more referrals and stops leaving money on the table.
Our business is to know what you don't.