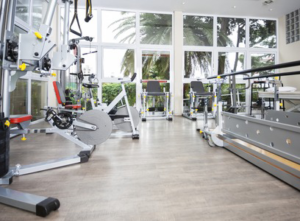 "Medical Fitness" is one of the buzzwords of the era, and just as virtual technology has created a new paradigm for the health & fitness industry, Covid-19 has created a "new normal." In reality, medical fitness means different things to different audiences. To hospital systems, medical fitness refers to the broad scope of medically-directed, medically supervised rehab, post-rehab and affiliated services provided onsite, typically within the hospital system fitness facility. To commercial health clubs, medical fitness is a whole new world - one that to the uninformed may be daunting, complex and expensive, but to the properly educated represents a broad scope of new member, new program and new revenue stream potential.
SYNERGY CUBED is a proud member of the Medical Fitness Association (MFA), and we specialize in developing and optimizing non-dues medical fitness revenue streams for hospital systems, commercial health clubs and all manner of independent fitness businesses.
Click the buttons below for more specific information: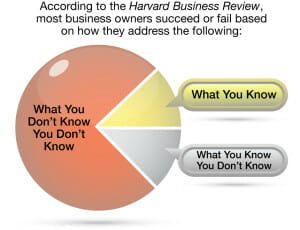 The Harvard Business Review is absolutely right.
Maximizing the efficacy and profitability of medical fitness programming without proper guidance and expert advice can leave vast untapped resource's and unrealized fiscal potential. To fully benefit your patients, members and bottom, don't do it alone. Ask the experts.
Our business is to know what you don't.